Sam's Marble and Flooring offers a wide range of products related to natural and quartz stone fabrication and installation. From kitchen countertops to vanity tops, Jacuzzi and fireplace surrounds to full wall and floor paneling. Our products are always fabricated with the most precision and quality.
We have a showroom in Ashburn, Virginia conveniently located in Loudoun County in the vicinity of Dulles Airport.  Please visit our showroom so that we can help you select proper materials and design for your project.
Marble & Granite
The beauty and durability of Granite Natural Stone increases the resale value of your home while providing an exquisite workspace.
Come to Our Showroom to choose your beautiful granite or marble for your dream kitchen, bathroom or office. Determine which type of stone fits your design (granite, marble, travertine, limestone, onyx, etc.).  See the slabs, touch and feel them, consider color, pattern and movement. See the installed granites countertops and vanity-tops in our showroom. 
Decide the edge profile for your top. Select the sink and faucet.
For your convenience we have posted some samples of Granite and Marble.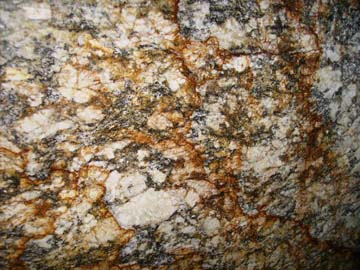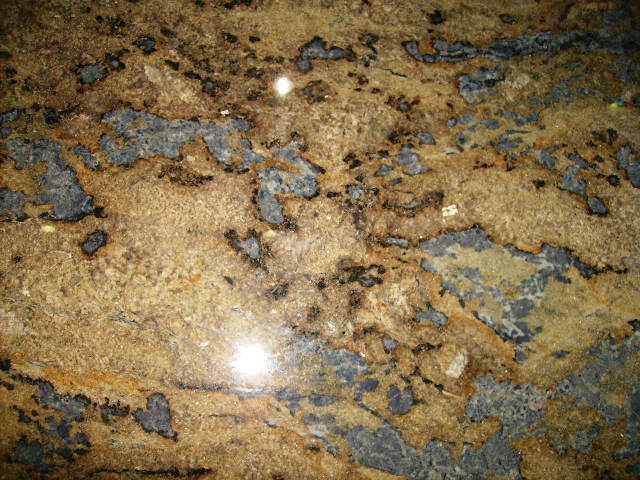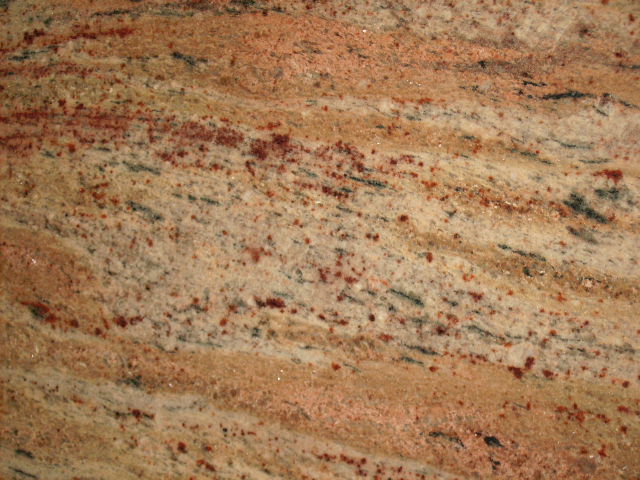 Quartz
Quartz is not only a high-performing surface, it is also a luxurious, durable, low maintenance surface.
We work with all engineering stones such as Silestone, Ceaserstone, Cambria and Zodiaq.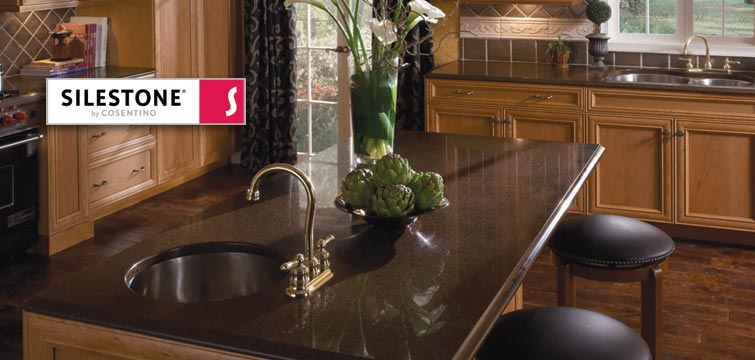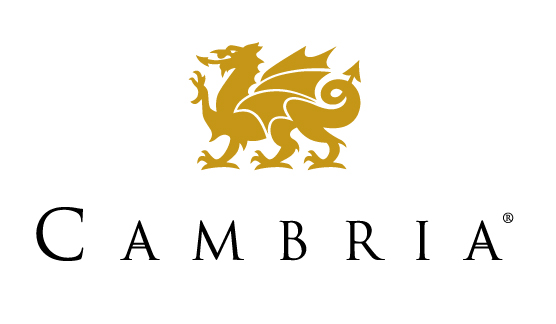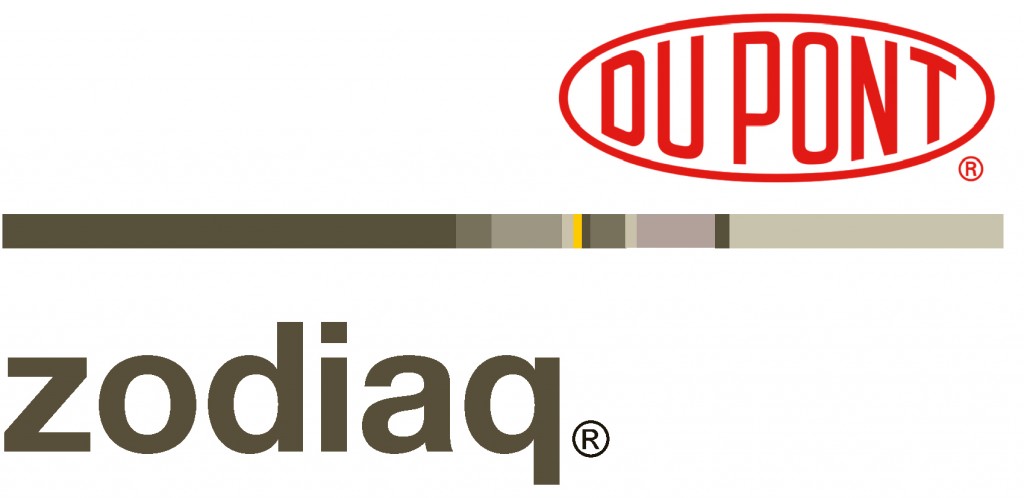 Cabinets
Get Custom Built Cabinets for your kitchen or bathroom. We have many beautiful offering such as Canyon Creek, Decora, Schrock, Prestige, Norcraft and Aristokraft.
Brands: Forever mark and Conestoga.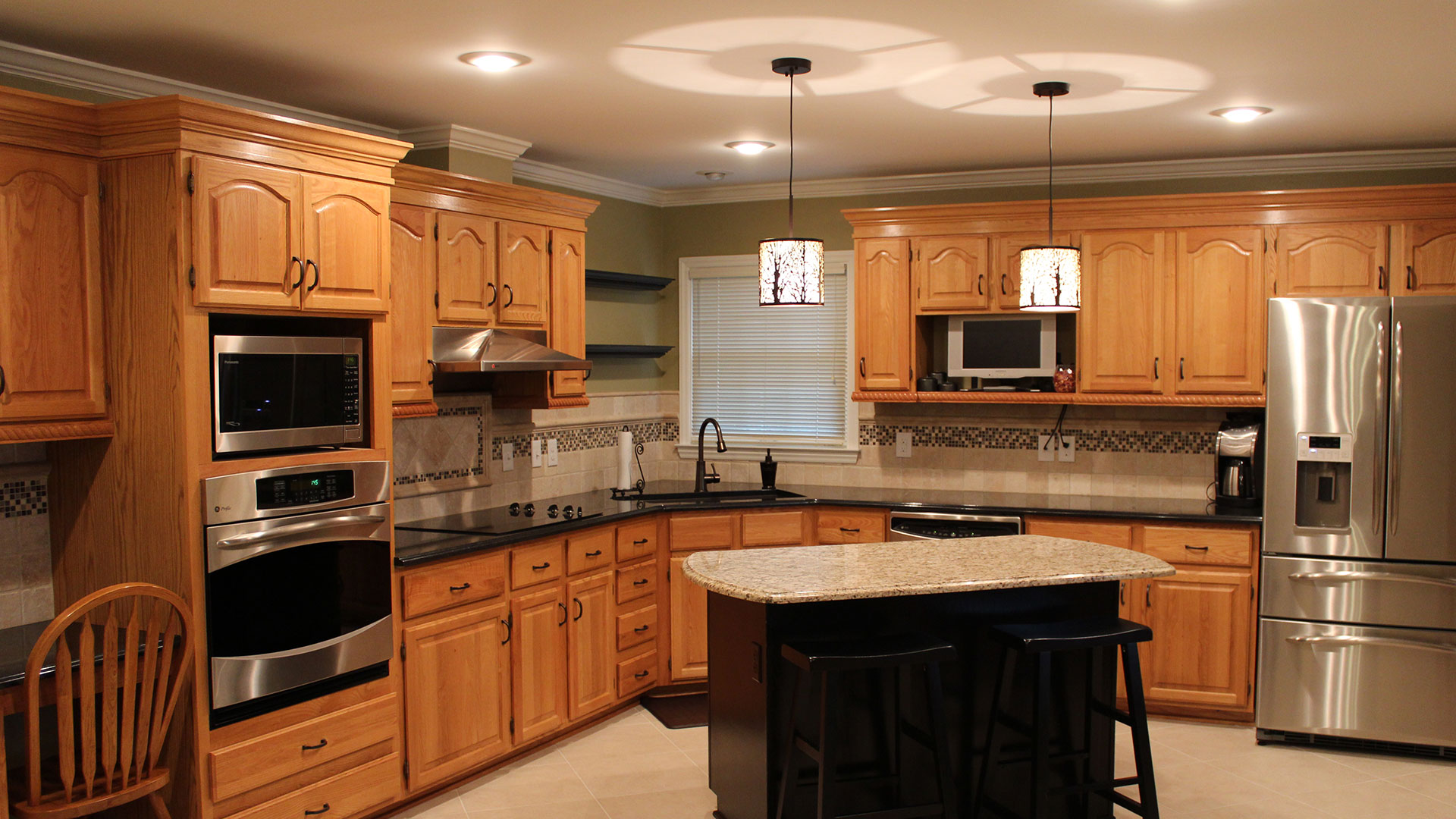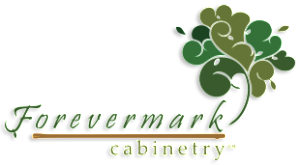 Flooring
Sam's Marble and Flooring has a wide selection of Hardwood and Laminated/Engineered Wood and Carpet Flooring to help you make your house a home.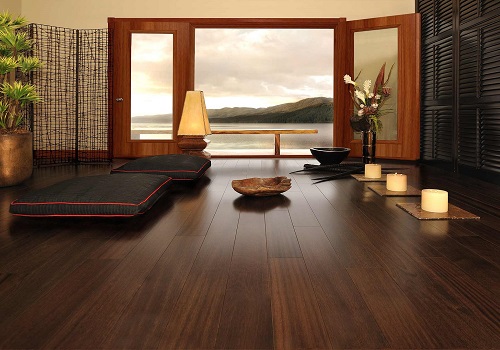 Faucets and Sinks
Make your remodeling dreams come true with Sam's Marble and Flooring!   We've carefully curated a collection of luxury pieces especially for you. We carry a wide collection of faucets and fixtures from some of our most exclusive vendors for high-end looks you'll love in your home. You can shop these elite brands for just about everything you will need for your kitchen and bathrooms.
Please visit our showroom to find luxury defined presented by Brizo, Ariel Bath, California Faucets, Crystorama, Minka Aire, MTD Vanities, Premier Copper Products, Savoy House, Waterstone, Blanco, Huntington brass and Kohler.

Stainless steel in the heart of the kitchen. Our stainless steel sinks are premium 18 gauge units. Kitchen sinks come in a variety of styles, designs and materials. See your function and installation options and find the perfect sink for your kitchen.

Aside from standard function, the form of today's bathroom sinks can help you to define the bathroom design space as contemporary, traditional, or transitional. Your individual design tastes are highlighted through selection of the appropriate bathroom sink and accessories. The traditional bathroom sink now has many options allowing complete customization of the bathroom like never before.

Bar sinks are ideal for entertaining. Find the perfect sink for your home bar or kitchen to help you prepare for your guests. When choosing a bar sink for your home, it's important to decide what style will best compliment the decor of your home bar.
Glasses
We work with all designs of glasses for offices, living rooms, kitchens, and showers.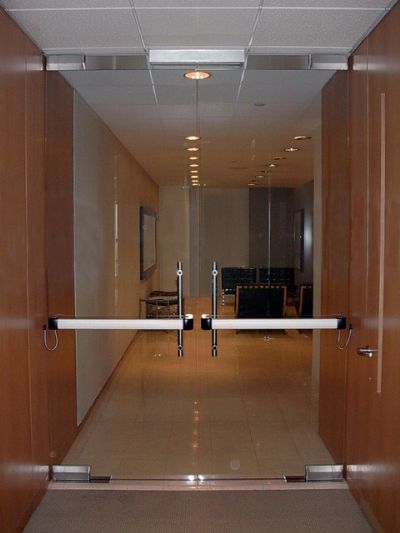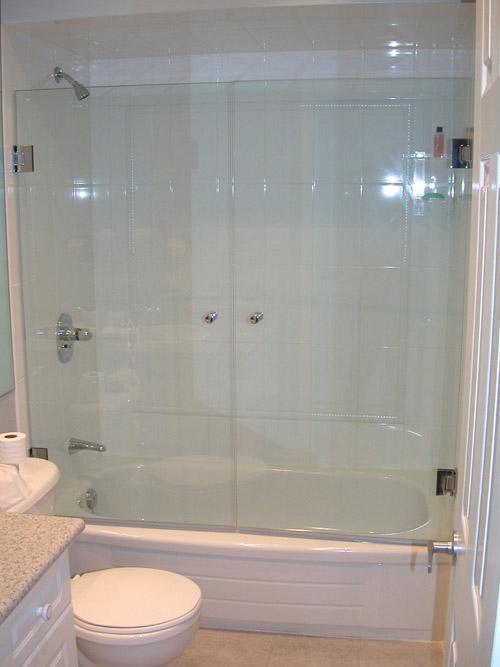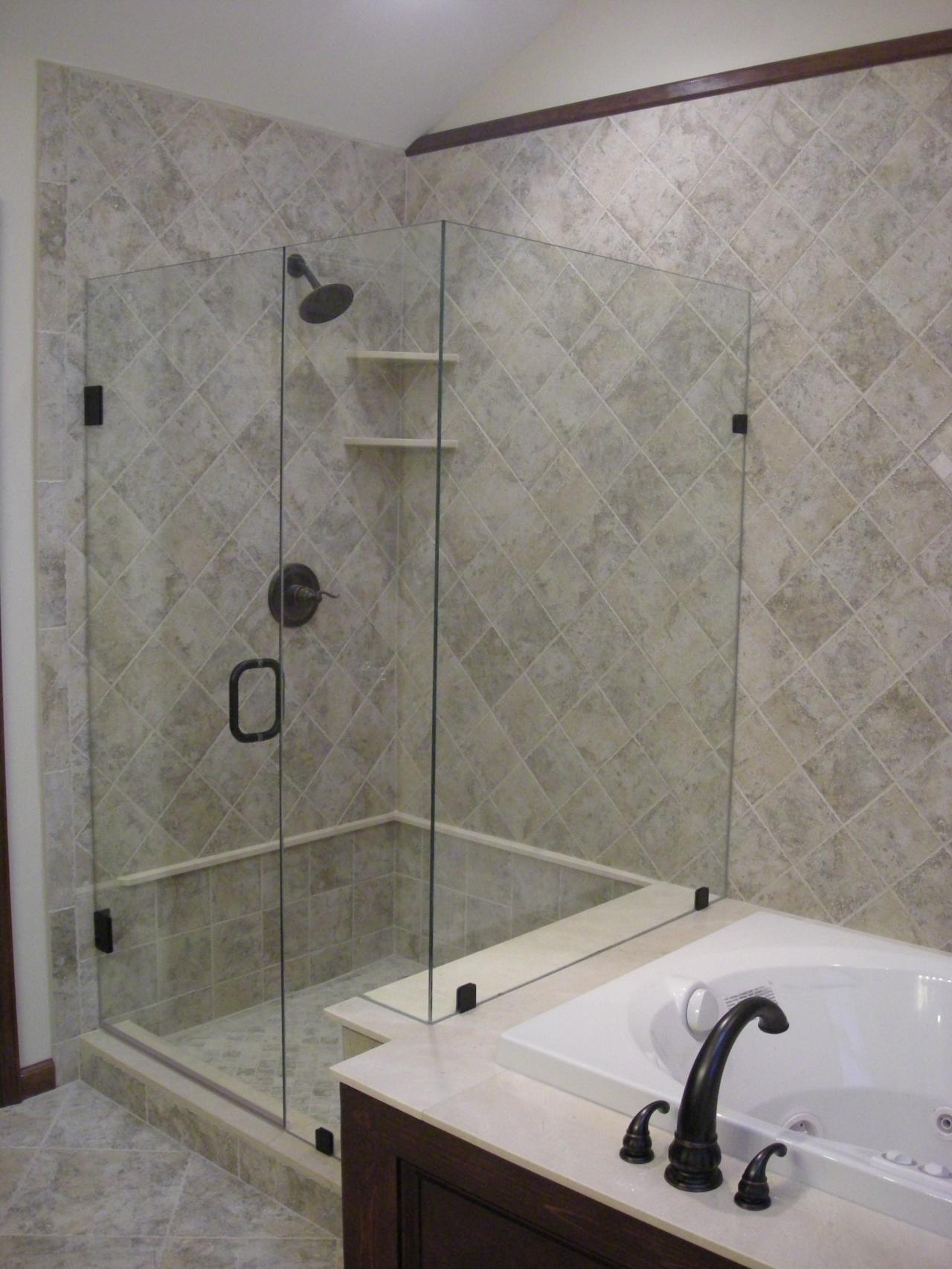 Cutting Edge Glass & Shower Door Design Concepts
Looking for a way to add space, distinct design flare, and added functionality to your bathroom?
Whether you are the proud owner of a bathroom complete with all modern conveniences or a smaller bathroom, a glass shower door or bathtub enclosure can add unparalleled luxury. At the same time, glass shower screens can help add a sense of space and openness to even the most modestly sized bathroom area.
Helping you add Character & Refinement to your Living Space
At Sam's Marble and Flooring, we create visually stunning shower doors and can facilitate easy, hassle free, home installation of everything from basic glass shower doors to luxurious inline frameless shower enclosures.
Based in Virginia, we install bathtub and shower screen concepts in their dream homes which perfectly complement their existing home decor. Even better, we help our residential and commercial clients add senses of space and luxuriousness to even the most restrictive shower spaces.
Home Design & Value Enhancing
In modern home contexts, some people refrain from investing in high-quality glass shower doors and enclosures because of the greater cost compared to just hanging a shower curtain. Thankfully, as well as being Ashburn VA's leading glass shower door specialist, we also provide far more cost effective doors and enclosures than many other big retailers.
Are you looking to add extra sparkle to your bathroom? If so, make sure to visit us and/or reach out to us today for more information.